OSHA 30/30 - March 25, 2015
Wed, Mar 25, 2015
9:00AM ET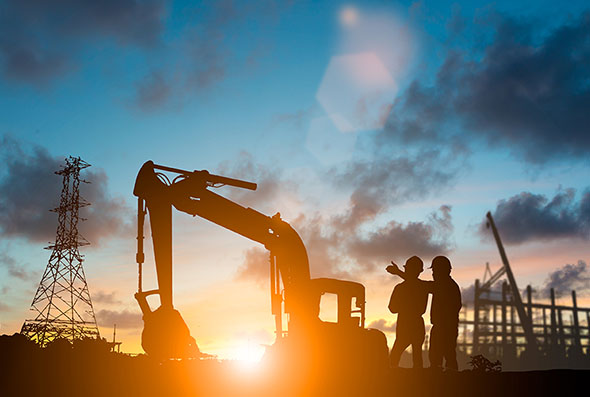 ©2023 Keller and Heckman LLP
Image


This month, Manesh Rath discussed The Fair Pay and Safe Workplaces Executive Order.

The following topics were discussed:
 
What the Executive Order says;
Which agencies are affected; 
What we expect the DOL to do; 
How this impacts employers; and
What employers can do about it.

To view this webinar, click here.