OSHA 30/30 - March 22, 2017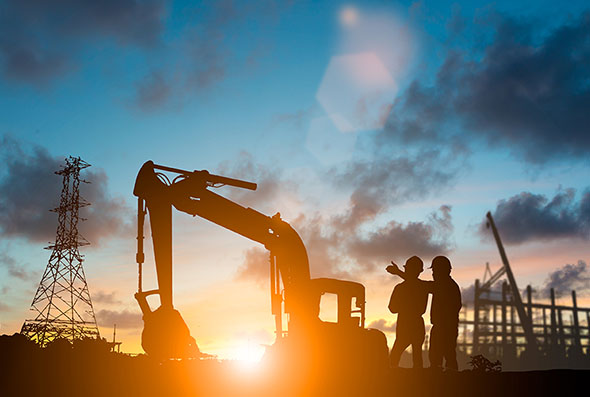 ©2023 Keller and Heckman LLP
Image

Keller and Heckman Partner Manesh Rath will be hosting OSHA 30/30, a webinar series that will cover OSHA issues for 30 minutes every 30 days. Mr. Rath is a trial and appellate attorney with experience in general commercial litigation, wage and hour and class action litigation, occupational safety and health (OSHA) law, labor law, and employment law.
This week's OSHA 30/30 topic:
The Fate of the 180 Day Enforcement Limit 
In this program we covered:
The Volks decisions
OSHA's Rule to Circumvent Volks
Extension of Volks holding to PSM - Delek Refining
Challenging OSHA's rule
Tolling the limitation period with the Discovery Rule
Continuing violations theory
What employers should do
Case: AKM LLC v. Sec'y of Labor
To view the webinar, click here.