OSHA 30/30 - June 22, 2016
Wed, Jun 22, 2016
9:00AM ET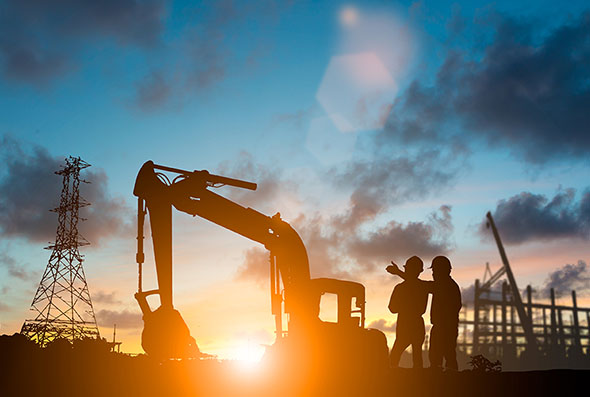 ©2023 Keller and Heckman LLP
Image


Keller and Heckman Partner Manesh Rath will be hosting OSHA 30/30, a webinar series that will cover OSHA issues for 30 minutes every 30 days. Mr. Rath is a trial and appellate attorney with experience in general commercial litigation, wage and hour and class action litigation, occupational safety and health (OSHA) law, labor law, and employment law.
This week's OSHA 30/30 topic:
Recent Developments in OSHA Criminal Enforcement Practices  

In this program we discussed:
• OSHA's Criminal Enforcement Authority
• OSHA's Use of Criminal Enforcement
• State and local prosecution
• Recent Justice Department Policy Announcement On Criminal Enforcement
• Impact On Employers In Compliance and Investigations
• Potential for individual liability for managers and executives
• What Employers Should Do
To view the webinar, click here.