OSHA 30/30 - December 16, 2015
Wed, Dec 16, 2015
8:00AM ET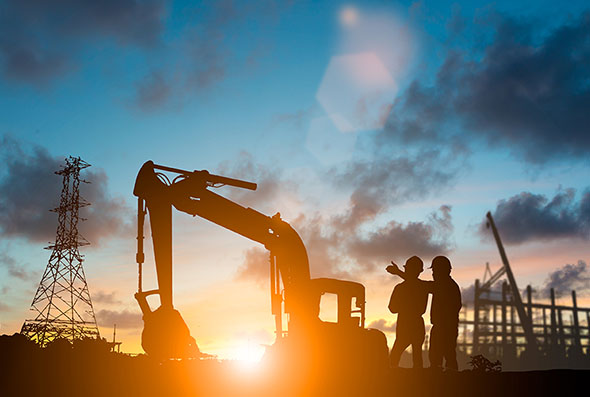 ©2023 Keller and Heckman LLP
Image


Keller and Heckman Partner Manesh Rath hosts the OSHA 30/30, a webinar series which covers OSHA issues for 30 minutes every 30 days. In this program we discussed Applying The General Duty Clause to Workplace Violence.

In this program we: 
Provided an overview of the OSHA citation and the OSHRC's decision;
Described the elements of OSHA's case in a General Duty Clause case and how the OSHRC applied them to the case;
Outlined OSHA's guidance documents on workplace violence;
Provided an update on OSHRC's request for briefs; and
Discussed what employers should do to avoid a GDC citation.

To view this program, please click here.