OSHA 30/30 - August 26, 2015
Wed, Aug 26, 2015
9:00AM ET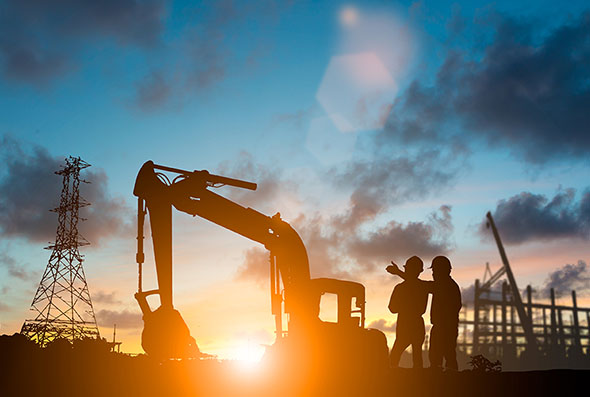 ©2023 Keller and Heckman LLP
Image


This program discussed OSHA's Proposed Rule on Maintenance of Injury and Illness Records.

The following topics were discussed:
 
Background on case law on the statute of limitations for injury and illness recordkeeping;
An Overview of OSHA's proposed rule;
Typical citations issued under Recordkeeping rule;
Implications of OSHA's changes for Employers' compliance with the Recordkeeping rule; and
What Employers should do.
To view this program, click here.