OSHA 30/30 - August 21, 2019
Wed, Aug 21, 2019
9:00AM ET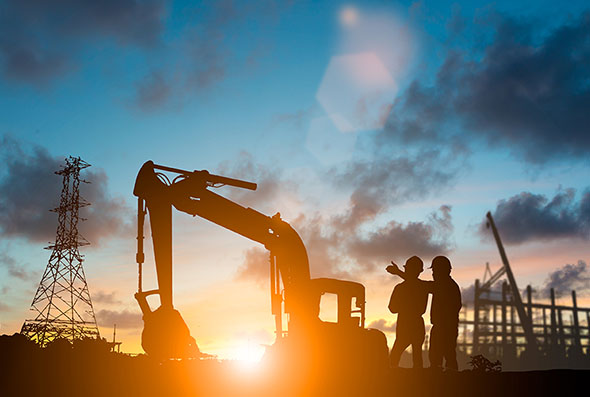 ©2023 Keller and Heckman LLP
Image

August 21, 2019 OSHA 30/30: Recent ALJ Decision Addressing Employer Enforcement of Safety Rules, Safety Training and Employee Discipline
In this program we discussed:
Background on recent Administrative Law Judge (ALJ) case involving alleged violation of OSHA fall protection standard.
Discussion of ALJ Decision.
ALJ's consideration of employer enforcement of safety rules and safety training practices.
ALJ's consideration of employer's self inspection and employee disciplinary policies.
What employers should do.
Case: Secretary of Labor v. Bergelectric Corp
To view the August webinar, click here. 
To listen to the podcast, click on the link below: