OSHA 30/30 - April 27, 2016
Wed, Apr 27, 2016
9:00AM ET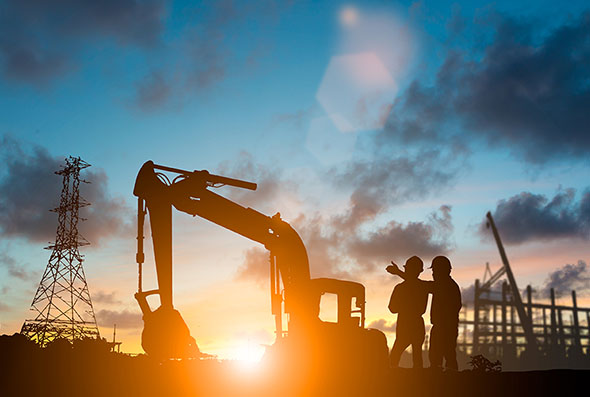 ©2023 Keller and Heckman LLP
Image

Keller and Heckman Partner Manesh Rath will be hosting OSHA 30/30, a webinar series that will cover OSHA issues for 30 minutes every 30 days.  Mr. Rath is a trial and appellate attorney with experience in general commercial litigation, wage and hour and class action litigation, occupational safety and health (OSHA) law, labor law, and employment law.
This week's OSHA 30/30 topic focused on: 
Court Vacates OSHA Citation For Lack Of Fair Notice Of Agency Interpretation
In this program we:
Provided an overview of the OSHA citation and the Fifth Circuit decision;
Reviewed the principles governing interpretation of ambiguous agency standards;
Reviewed OSHA's position on announcing agency interpretations of an ambiguous standard
Described the factors bearing on fair notice of agency interpretations and how the Fifth Circuit applied them; and
Discussed what actions employers should consider in light of differences between employer and agency interpretation.
Case: Wal-Mart Distruction Center #6016 v. Occupational Safety and Health Review Commission; Thomas E. Perez, Secretary, Department of Labor 
To view the webinar, click here.