Neelam Gill to speak at Next Generation Nicotine Delivery Conference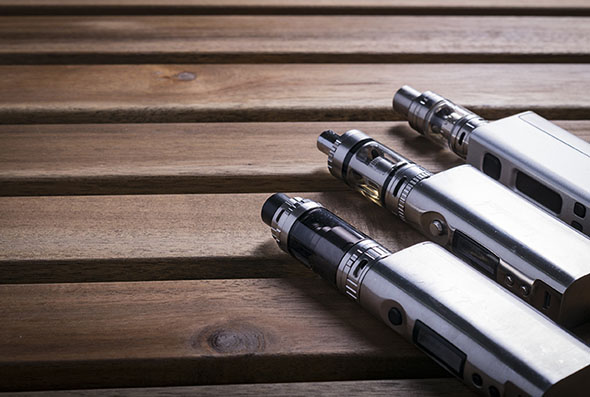 ©2023 Keller and Heckman LLP
Keller and Heckman Associate Neelam Gill will present, "Remote Regulatory Assessments for Vapor Product Manufacturers in PMTA Review: What to Expect and How to Prepare," at the Next Generation Nicotine Delivery USA 2021 event, June 9, 2021. This virtual event will bring together business leaders from the ENDS and tobacco industry together with other experts in the field for a day full of valuable insights and discussion. Neelam's presentation will cover: 
Setting the Foundation: The 3 C's of Current Good Manufacturing Practices (cGMPs)
Building Quality into the Manufacturing Process – Impact on Premarket Tobacco Product Applications (PMTAs)
FDA Inspections of Tobacco Product Manufacturing Establishments 
Remote Regulatory Assessments (RRAs): How to Prepare and What to Expect
To learn more about this event, please click here.