Navigating the Alternative Protein Space: Plant-Based, Cell-Based and Fermentation-Based
Tue, Jun 8, 2021
1:00PM EDT
Image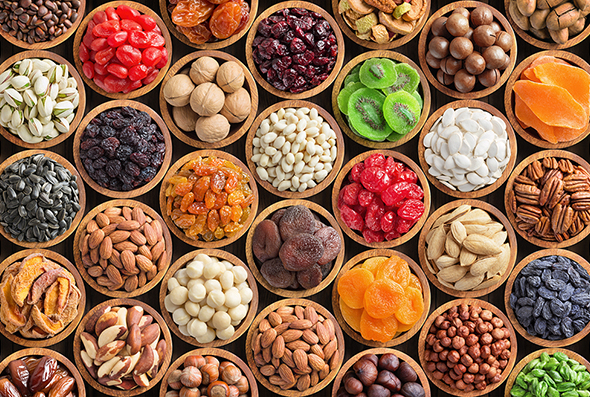 ©2021 Keller and Heckman LLP
Image

Join Keller and Heckman Partners Evangelia C. Pelonis and Natalie E. Rainer for a complimentary webinar, Navigating the Alternative Protein Space: Plant-Based, Cell-Based and Fermentation-Based, on Tuesday, June 8, 2021, at 1:00 PM EDT. 
Plant-based proteins are gaining more traction and are the subject of more and more GRAS Notices. Cell-based protein technology has the potential to revolutionize the food industry, offering proteins that are identical to farmed livestock and seafood. And fermentation-derived proteins, some of which are substantially equivalent or identical to their animal-derived counterparts, are continuing to enter the market. This webinar will explore the regulatory pathways for these alternative proteins, including an overview of the federal government's proposed regulatory framework for cell-based products. We will also discuss state laws and litigation related to nomenclature issues for foods that contain these alternative proteins.
During the webinar, our speakers will cover:
An overview of current regulatory framework for plant-based, cell-based, and fermentation-based proteins
The framework for evaluating safety (unknown and opportunities)
Potential regulatory hurdles
Nomenclature issues - state laws and litigation
This webinar is complimentary, but registration is required. Click here to register!
Webinar Details
Date: Tuesday, June 8, 2021
Time: 1:00 p.m. EDT
Cost: Complimentary