Market Access for Novel Foods in Europe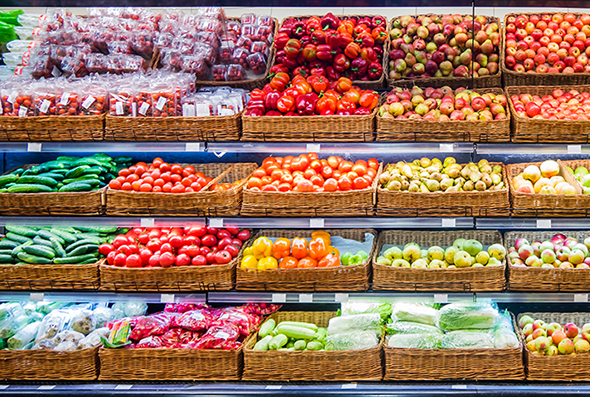 ©2023 Keller and Heckman LLP
Image
Join Keller and Heckman LLP Partners Craig Simpson and Frederick (Rick) Stearns for a complimentary webinar: Market Access for Novel Foods in Europe, on Thursday, October 12, at 11:30 a.m. ET.
This webinar will provide a practical and comprehensive overview of the requirements for placing novel foods on the market in both the European Union Member States and the United Kingdom. This will include consideration of specific issues relating to alternative proteins.
Our speakers will address the following topics:
Brief review of the U.S. framework for context
The regulatory framework for authorization of novel foods in the European Union
Specific considerations for alternative proteins
Novel food authorization in the United Kingdom post-Brexit
Implications of UK Food Standards Agency's current review of the novel food authorization procedure
Webinar Details
Date: Thursday, October 12, 2023
Time: 11:30 am - 12:15 pm ET
Host: Keller and Heckman LLP
Cost: Complimentary
This webinar will offer the option for live captioning, provided by Zoom.