Labeling of Alcohol Beverages Under FDA Jurisdiction
Image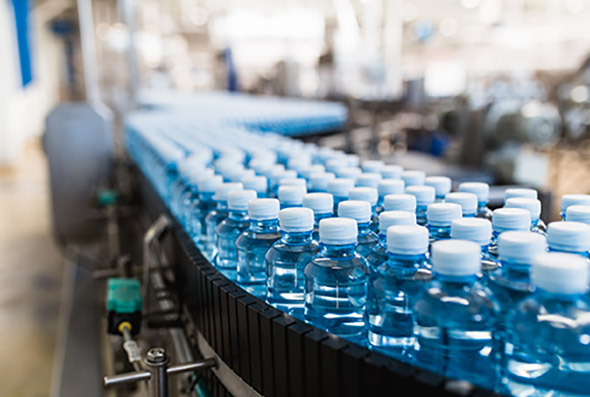 Join Keller and Heckman Counsel, Nury H. Yoo, and Associate, Arturo Reyes, for a complimentary webinar: Labeling of Alcohol Beverages Under FDA Jurisdiction on Thursday, October 22 at 11:00 a.m. PT/2:00 p.m. ET.
Nury and Arturo will discuss the labeling requirements for alcoholic beverages that fall under the U.S. Food and Drug Administration's (FDA) labeling jurisdiction, such as hard seltzers, low alcohol wines, kombucha, etc. In addition, they will discuss other considerations of jurisdiction, in areas such as formulation review, claims, and advertising, between FDA and the Alcohol and Tobacco Tax and Trade Bureau (TTB).
To Be Discussed
Role of FDA in alcohol beverage regulation and the Agency's relationship with TTB
Discussion of other areas of sole, overlapping, shared, and/or shifting jurisdiction between FDA, TTB, and the Federal Trade Commission (FTC) (e.g., formula review, advertising, claims, etc.).
This webinar is complimentary, but registration is required. Click here to register.
Webinar Details
Date: Thursday, October 22, 2020
Time: 11:00 a.m. PT / 2:00 p.m. ET
Cost: Complimentary