Japan: Paving Its Way to a Regulatory Environment to Promote the Alternative Protein Industry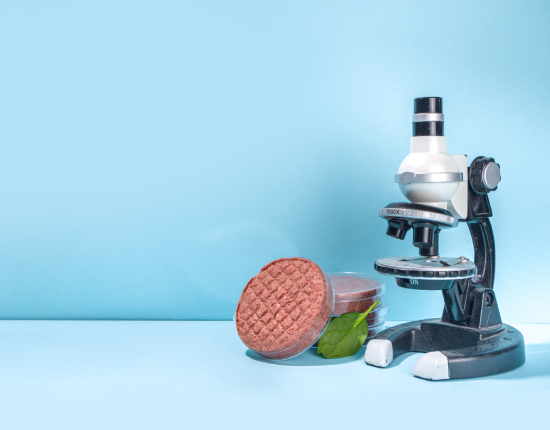 ©2023 Keller and Heckman LLP
Image

Keller and Heckman is delighted to invite you to join the fourth installment in our Alternative Protein Webinar Series, Japan: Paving Its Way to a Regulatory Environment to Promote the Alternative Protein Industry, hosted by Keller and Heckman Partner David Ettinger on Thursday, June 15, at 4:00 p.m. Japan Standard Time. This webinar will provide an overview of the current food regulatory landscape in Japan, followed by a discussion with Mr. Hideki Katagiri, an associate from Nishimura & Asahi, and Ms. Megumi Avigail Yoshitomi from the Japan Association for Cellular Agriculture (JACA), to walk you through the most recent alternative protein regulatory developments in Japan. 
This webinar is part of a series of regionally focused webinars on the specific regulatory framework in place on alternative proteins (i.e., plant-based proteins, cultivated meat(s), and fermentation techniques, including "precision" fermentation). 
In the previous alternative protein webinars, Keller and Heckman attorneys have discussed the alternative protein regulatory landscapes in the United States, the European Union, Australia, and China, including Hong Kong. Further insights will be provided during this webinar to help the alternative protein industry better strategize the market-entry from the regulatory perspective.
During this webinar, you will receive the latest insights on: 
Food regulatory landscape and alternative protein development in Japan
Market-entry for alternative protein industry
Followed by a Q&A session
* This webinar will be recorded and made available to U.S. and Europe-based attendees at a later date. If you would like access to view the webinar recording, please register below and you will receive an email when the recording becomes available.
Webinar Details
Date: Thursday, June 15, 2023 
Time: 4:00 p.m. Japan Standard Time 
Duration: 1 Hour 
Host: Keller and Heckman LLP 
Cost: Complimentary 
This webinar will offer the option for live captioning, provided by Zoom.