Green and Sustainability Claims: A Roundtable Discussion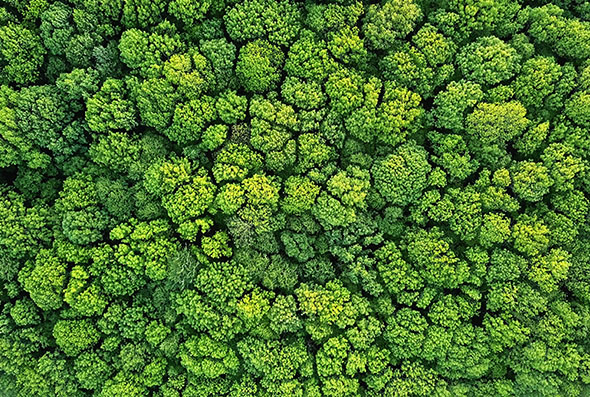 ©2023 Keller and Heckman LLP
Image

The U.S. Federal Trade Commission (FTC) has issued a request for public comments on the Guides for the Use of Environmental Marketing Claims (Green Guides). The request has now been formally published in the Federal Register and comments are due on February 21, 2023: Federal Register :: Guides for the Use of Environmental Marketing Claims. In the meantime, the European Commission is considering new requirements that will affect environmental labeling and claims, including labeling requirements and other mandatory targets for packaging and packaging waste. In the one-hour roundtable discussion, Keller and Heckman LLP Partners Sheila A. Millar, JC Walker, and Hazel O'Keeffe discuss the changing landscape for green and sustainability claims featuring:
Key topics for the FTC Green Guides review
U.S. state developments
EU initiatives affecting claims and labeling
What can we expect in 2023?
Webinar Details
Date: Thursday, January 19, 2023
Time: 12:00 - 1:00 PM ET
Location: Your Office!
Cost: Complimentary!
This webinar will offer the option for live captioning, provided by Zoom.