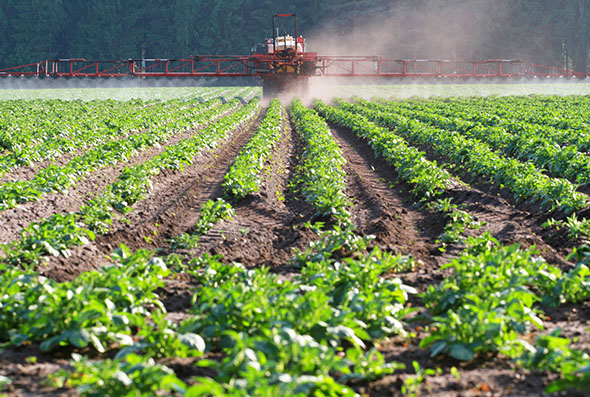 ©2023 Keller and Heckman LLP
Save the date for Keller and Heckman's 2023 Practical Primer on Pesticides being held September 12-13, 2023, in Indianapolis, IN. 
This comprehensive course on the regulation of pesticides is designed and presented by the attorneys and scientists of Keller and Heckman LLP, who will discuss pesticide regulation at the federal and state levels and from the legal and scientific perspectives.
Seminar Details
Dates
September 12-13, 2023
Location
Conrad Indianapolis
Indianapolis, IN
More information on this program, including how to register, will be available in the coming months. If you are not on our mailing list and you would like to receive updates on this program, please follow the link here to join our mailing list. 
For questions related to the 2023 Practical Primer on Pesticides Seminar, please contact:
Abby Maxwell-Morrisroe
Marketing and Events Specialist
maxwell@khlaw.com 
202.434.4223