E-Vapor and Tobacco Law Symposium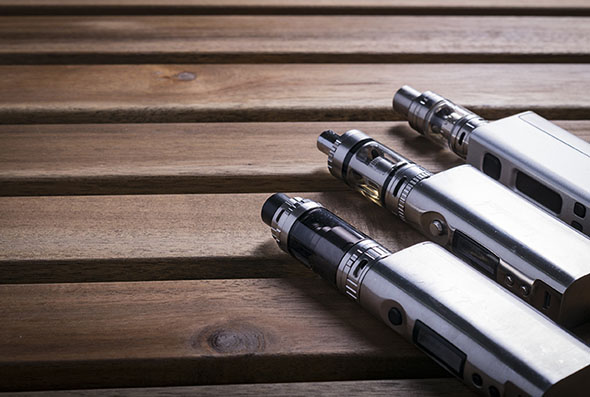 ©2023 Keller and Heckman LLP
Image

Keller and Heckman's Annual E-Vapor and Tobacco Law Symposium is going virtual! Join us February 9-11, 2021 for a three-day comprehensive seminar focused on legal and regulatory issues critical to e-vapor, tobacco, and CBD industries. 
This year's program will feature new, timely topics specifically designed to help vapor and deemed tobacco product manufacturers stay in compliance with rapidly evolving laws and policies. Topics that will be discussed include: 
FDA's new guidance and proposed rulemakings
Prevent All Cigarette Trafficking (PACT) Act
Premarket Tobacco Product Application (PMTA) and Substantial Equivalence (SE) Report strategies for small businesses
Completing environmental assessments
New state laws (local flavor bans, licensing requirements, and state enforcement actions)
Updates on CBD and cannabis regulation
...and much more!
Seminar Details
Dates:
Tuesday, February 9 - Thursday, February 11, 2021
Registration Fees:
$649, if registered by January 29
$849, if registered after January 29
Group Discounts:
Register three or more people from the same company and receive 10% off the total registration fee. Contact Sara Woldai at woldai@khlaw.com for instructions on how to receive the discount.
Continuing Legal Education (CLE):
CLE credits are available, pending state approval.
Certificate of Attendance:
All seminar attendees will be eligible to receive a certificate of attendance upon completion of the course.
Cancellation Policy:
Cancellations are accepted and registration fees are refunded if notice is received by January 15, 2021. If notice is given after January 15, no refunds will be granted; however, substitutions are welcome.
For additional details on the E-Vapor and Tobacco Law Symposium, contact Sara A. Woldai at woldai@khlaw.com.