Creating a Green Claims Substantiation File: Identifying Data Gaps and Avoiding Pitfalls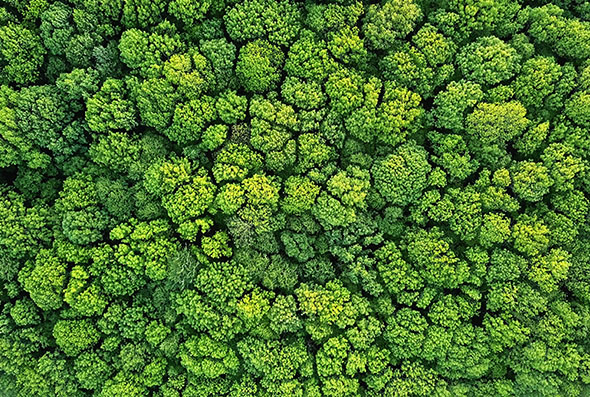 ©2023 Keller and Heckman LLP
Image
Keller and Heckman is pleased to offer the next invitation-only webinar in our highly-regarded sustainability and green claims webinar series, Creating a Green Claims Substantiation File: Identifying Data Gaps and Avoiding Pitfalls. This 90-minute webinar will be held September 21, 2023, at 11:00 a.m. ET, and is hosted by Keller and Heckman Partners Sheila Millar and Jean-Cyril Walker.
Advertisers must have appropriate and relevant substantiation for all advertised product claims, such as, price, safety, performance, and environmental attributes, likely to be material to a purchase decision, at the time the claim is made. Substantiation should be in the form of competent and reliable scientific evidence conducted and evaluated by qualified persons and based on standards that are generally accepted in the relevant scientific fields where sustainability and green claims are concerned. Regulators, competitors and others may demand that advertisers provide supporting data or other substantiation to support claims.
During this webinar you will learn how to create a robust and defensible substantiation file from green claims thought-leaders, Partners Sheila Millar and Jean-Cyril Walker, as they discuss practical substantiation elements, including:
Extracting implied, express, and comparative claims from ad copy
Identifying substantiation needs for critical elements of claims  
Evaluating sufficiency of test and other data to support claims 
Understanding limitations of technical data and test results 
Building disclaimers to reflect available substantiation  
Understanding the business and legal limitations of the substantiation file 
Webinar Details
Date: Thursday, September 21, 2023 
Time: 11:00 AM - 12:30 PM ET 
Host: Keller and Heckman LLP
Cost: Complimentary 
Registration: This webinar is open by invitation-only to companies that make and/or sell products and trade associations representing such businesses. Please email info@khlaw.com to request an invitation. 
This webinar will offer the option for live captioning, provided by Zoom.