Connected Products Webinar Series - Webinar 3: Product Safety
Image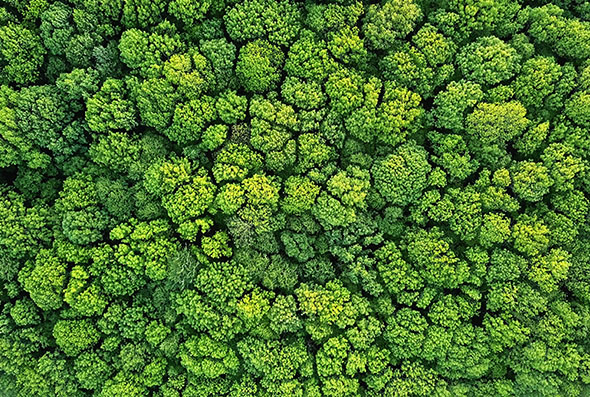 ©2022 Keller and Heckman LLP

Keller and Heckman's Connected Products Team invites you to a three-part Connected Products webinar series. The webinars will guide you through the regulatory challenges and litigation risks affecting connected products, including recent developments such as the California Consumer Privacy Act (CCPA) and the EU General Data Protection Regulation (GDPR). We will provide practical tips on compliance, risk avoidance, and risk management.
Webinar 3: Product Safety – Tuesday, October 22, 2019 (12:00-1:00 pm EDT)
Review environmental considerations including California's Proposition 65 and state green chemistry laws
Energy efficiency, disposal, and end of life
Dealing with product recalls, crisis management, and product liability litigation
CCPA implications for safety reporting
Whether you are making a connected appliance, fitness device, toy, or other consumer products, identifying regulatory risks and developing compliance frameworks designed to keep your customers safe and your company protected is vital. Keller and Heckman's Connected Products Team will help you navigate the evolving connected products legal landscape and offer pragmatic guidance on mitigating risk.
Join us for this highly anticipated webinar series.