Connected Products 2021 Webinar Series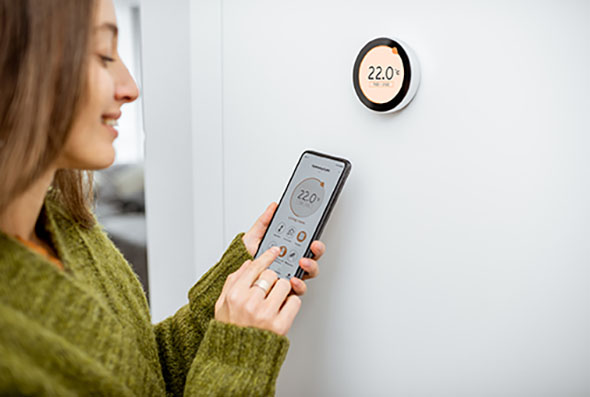 ©2023 Keller and Heckman LLP
Image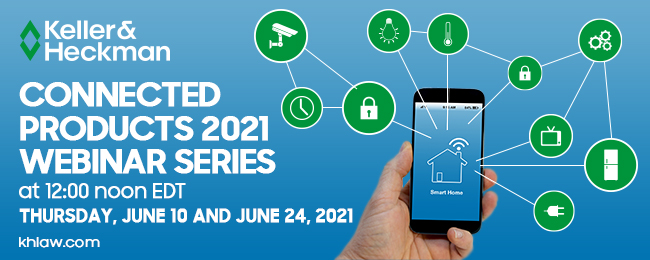 A year after the global pandemic forced many of us to work and shop primarily from home, online commerce and communication have become more vital than ever in connecting consumers and businesses. Keller and Heckman LLP's Connected Products Team is holding two webinars on June 10, 2021 and June 24, 2021, from 12 – 1:00 p.m. EDT to provide updates on key legal and business developments and issues for manufacturers and sellers of connected devices, and practical tips on compliance throughout the connected product lifecycle.

Webinar 1: Privacy and Advertising Issues for Connected Products provides an update on the privacy and data security challenges affecting connected product manufacturers and sellers.
Developments in privacy and security, including the California Consumer Privacy Act (CCPA), Virginia Consumer Data Protection Act 2021 (VCDPA), Children's Online Privacy Protection Act (COPPA), and Illinois Biometric Information Privacy Act (BIPA)
State data breach notification laws
Challenges and obstacles in advertising and marketing
Policies on use of artificial intelligence (AI)
Webinar 2: Product Safety and Regulation of Connected Products gives an overview of current product safety issues and product regulatory considerations affecting connected products from design through disposal.
Regulatory requirements affecting connected products
ASTM recommended guidelines for connected products
CPSC AI workshop 
End-of-life, right to repair, and other developments 
Join our Connected Products Team for practical tips on compliance, risk avoidance, and risk management, and ask our team questions during the sessions.