BE Labeling Update: How to Prepare for Implementation and Understanding Exemptions and Recordkeeping
Thu, Nov 5, 2020
1:00PM ET
Image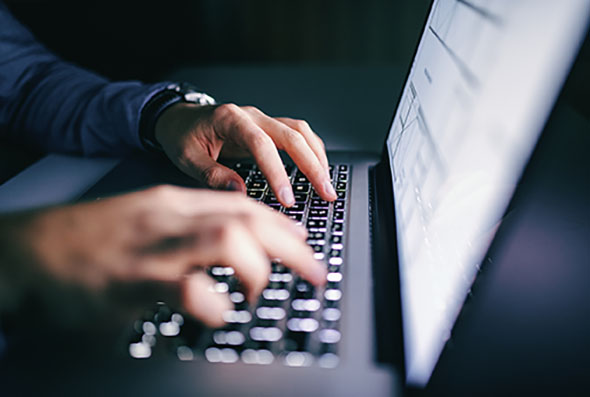 ©2021 Keller and Heckman LLP
Join Keller and Heckman Partner, Evangelia C. Pelonis, and Scientist, Preston Fulmer, Ph.D., for a complimentary webinar, BE Labeling Update: How to Prepare for Implementation and Understanding Exemptions and Recordkeeping, on Thursday, November 5 at 1:00 p.m. ET.
Bioengineered (BE) labeling will be required for all covered foods entering commerce on January 1, 2022.  If your food is, or contains, an ingredient that can be derived from a BE food source, this is the time to ensure that you are ready to either deliver BE labeling on your products or confirm that your products are exempt.
The U.S. Department of Agriculture (USDA) Agricultural Marketing Service (AMS) recently released guidance to further elaborate on the technical aspects of determining whether you have a validated refining process and whether you are using appropriate testing methods.  These guidance documents are useful in helping to understand how to demonstrate that modified genetic material is not detectable, which establishes an exemption from BE labeling requirements.
Partner Eve Pelonis will present on the legal aspects and Scientist Dr. Preston Fulmer will provide an overview on the issues surrounding validation of the refinement process and testing methods.
To be covered during this webinar:
Determine if your product is subject to the BE labeling requirements
Understand whether an exemption from labeling applies and how to support that exemption position
Overview on the four BE labeling options
Recordkeeping requirements
This webinar is complimentary, but registration is required. Click here to register.
Webinar Details
Date: Thursday, November 5, 2020
Time: 1:00 p.m. ET
Cost: Complimentary
Registration Link: Click here to register.