Azim Chowdhury and Neelam Gill to Discuss, "Will FDA Propose a Ban on Flavored ENDS Products?" at FDLI Author Happy Hour
Wed, Dec 1, 2021
5:00PM EST
Image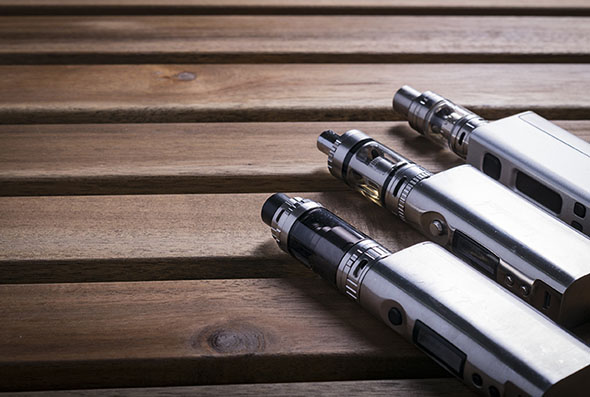 ©2021 Keller and Heckman LLP
Keller and Heckman Partner Azim Chowdhury and Associate Neelam Gill will be speakers at the member-exclusive Food and Drug Law Institute (FDLI) Author Happy Hour, "Will FDA Propose a Ban on Flavored ENDS Products?" to be held virtually on December 1, 2021. During the event, they will discuss their recent article published in Update magazine's Fall 2021 issue regarding the US Food and Drug Administration's (FDA) proposed ban on menthol cigarettes and its impact on the future of flavored electronic nicotine delivery systems (ENDS) products.  
For more information on this event, including registration, please click here.
---
Save the Date: Registration now open for 2022 E-Vapor and Tobacco Law Symposium
Keller and Heckman's Annual E-Vapor and Tobacco Law Symposium returns in 2022! Join us virtually on February 2-3, 2022 for a two-day comprehensive seminar focused on legal and regulatory issues critical to e-vapor, tobacco, and CBD industries following the aftermath of FDA's decisions on millions of premarket applications. Register here.