ADA Website Accessibility Lawsuits: Current Legal Landscape and Risk Mitigation Strategies
Thu, Dec 9, 2021
3:00PM EST
Image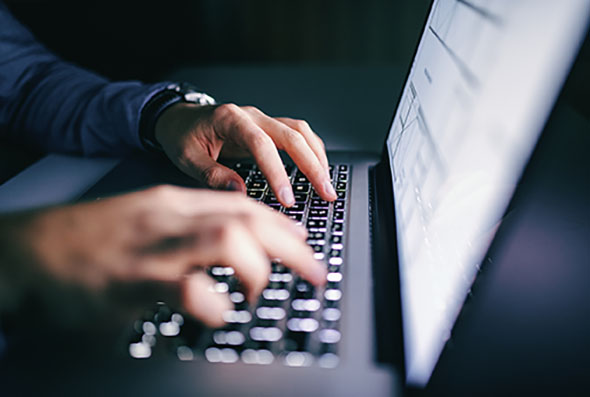 ©2021 Keller and Heckman LLP
Image

Keller and Heckman LLP Partner Rohit Sabnis will host the webinar ADA Website Accessibility Lawsuits: Current Legal Landscape and Risk Mitigation Strategies on Thursday, December 9, 2021, at 3:00 PM EST. Register now to secure your spot today! 
Lawsuits alleging violations of the Americans with Disabilities Act (ADA) and analogous state statutes based on allegedly inaccessible websites continue to be an issue for companies with an online presence. This webinar will cover the current legal landscape, including recent favorable court rulings for businesses. Methods and strategies for reducing the risk of being caught in the crosshairs of a demand letter or lawsuit will also be discussed.
Webinar topics will include:
General overview of website accessibility claims
Current legal landscape and recent rulings in website accessibility lawsuits
Risk mitigation methods and strategies
Webinar Details 
Date: Thursday, December 9, 2021 
Time: 3:00 PM EST 
Duration: 30 Minutes 
Cost: Complimentary 
Registration: Click here to register!