2023 Paper Packaging Law Seminar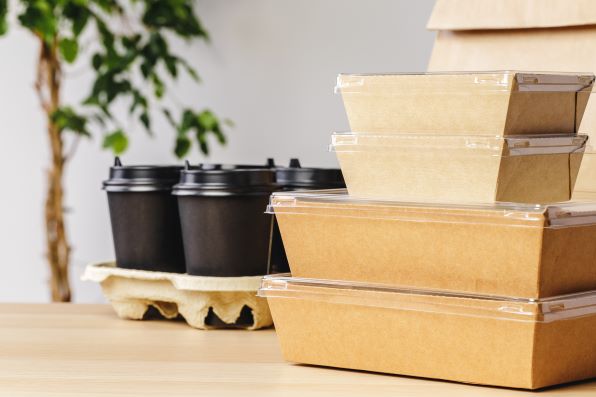 ©2023 Keller and Heckman LLP
Image

Keller and Heckman is pleased to announce that our 7th Annual Paper Packaging Law Seminar will be held May 2 - 3, 2023, in Charlotte, NC. This comprehensive course will address food-contact regulatory issues relevant to paper producers, as well as their additive suppliers, converters, and downstream customers.
CLICK HERE TO VIEW THE SEMINAR AGENDA
Program highlights include: 
The regulation of food-contact paper in the U.S., including the basics of FDA regulation, requirements for recycled paper, and a review of compliance topics through case studies
An overview of food-contact paper regulation in the EU, China, Japan, and South America (MERCOSUR)
Tips to assess incoming compliance statements and prepare outgoing customer assurance documents
Environmental marketing claims for paper, state extended producer responsibility (EPR) schemes, and emerging sustainability measures
New state chemical legislation impacting food packaging, state laws banning PFAS, California Proposition 65 developments, and more
Seminar Details
DATES
Tuesday, May 2 - Wednesday, May 3, 2023
REGISTRATION FEES
Standard Rate:$1,195 after March 24
LOCATION
JW Marriott Charlotte
600 South College Street
Charlotte, NC 28202

GROUP DISCOUNT
Register three or more people from the same company and receive 10% off the total registration fee. If you are registering individually, email woldai@khlaw.com for instructions on how to receive the discount. If you are registering as a group, the discount will automatically be applied to your registration.
CONTINUING LEGAL EDUCATION (CLE)
CLE credits will be available for this program, pending state approval.
CERTIFICATE OF ATTENDANCE
All seminar attendees will be eligible to receive a certificate of attendance upon completion of the course.
CANCELLATION POLICY
Cancellations are accepted and registration fees are refunded, if notice is received by March 24, 2023. If notice is given after March 24th, no refunds will be granted; however, substitutions are welcome.
For questions concerning the 2023 Paper Packaging Law Seminar, please contact:
Sara A. Woldai, CMP
Manager, Marketing Meetings & Events
woldai@khlaw.com
202.434.4174