2023 Paper Packaging Law Seminar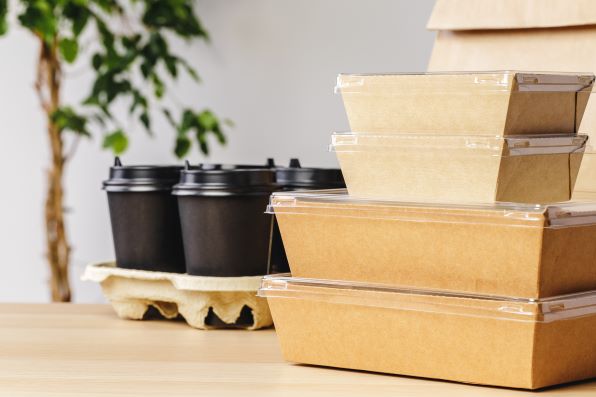 ©2022 Keller and Heckman LLP
Keller and Heckman is pleased to announce that our 7th Annual Paper Packaging Law Seminar will be held May 2 – 3, 2023, in Charlotte, NC. 
This comprehensive course will address food-contact regulatory issues relevant to paper producers, as well as their additive suppliers, converters, and downstream customers.
Further details will be available once registration for the seminar launches.
For questions concerning the 2023 Paper Packaging Law Seminar, please contact:
Sara A. Woldai, CMP
Manger, Marketing Meetings & Events
woldai@khlaw.com
202.434.4174