2022 DC Practical Primer on Pesticides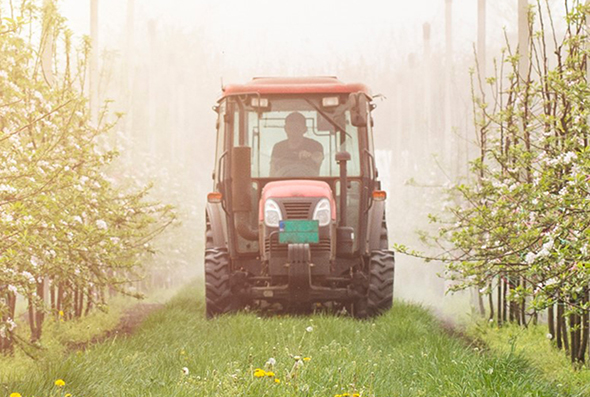 ©2023 Keller and Heckman LLP
Image

We are excited to announce that our 2022 DC Practical Primer on Pesticides will be held in person this year! Keller and Heckman will continue to monitor CDC guidelines and state mandates in order to provide a safe and healthy environment for all attendees.
This comprehensive course on the regulation of pesticides is designed and presented by the attorneys and scientists of Keller and Heckman LLP, who will discuss pesticide regulation at the federal and state levels and from the legal and scientific perspectives. Click here to view the seminar agenda!
Learn about FIFRA and EPA's rules and procedures governing pesticide registration, labeling, production, import/export, and other new developments in the ever-changing landscape of pesticide regulation.
COURSE HIGHLIGHTS
What is the definition of a "pesticide"?
Registration applications and exemptions from registration
Labels and labeling
Data requirements and data supporting registration
Inert ingredients and the approval process
Production requirements, including establishment registration, reporting, and recordkeeping
Procedures for importing and exporting pesticides
Enforcement at the federal and state levels
Data citation and compensation
Reporting adverse effects information to EPA
Plus many more timely topics
Please click here to view the detailed course agenda!
SEMINAR DETAILS
Dates
Thursday, March 10 - Friday, March 11, 2022
Registration Fees
$749, if registered by February 4, 2022
$949, if registered after February 4, 2022
Location
Grand Hyatt Washington
1000 H Street NW
Washington, DC 20001
Click here to book your room at the Grand Hyatt Washington! Keller and Heckman has negotiated a preferred room rate of $329 per night, plus tax, at the hotel. Please book your room by Wednesday, February 16, in order to take advantage of the negotiated room rate.
Group Discount
Register three or more people from the same company and receive 10% off the total registration fee. Contact chagani@khlaw.com for instructions on how to receive the discount.
Continuing Legal Education (CLE)
CLE credit is available, pending individual state approval.
Certificate of Attendance
All seminar attendees will be eligible to receive a certificate of attendance upon completion of the course.
Cancellation Policy
Cancellations are accepted and registration fees are refunded if notice is received by February 4, 2022. If notice is given after February 4, no refunds will be granted; however, substitutions are welcome.
COVID-19 Guidelines
Keller and Heckman will continue to monitor guidelines from government and local authorities in order to provide a safe and healthy environment for all attendees. Please click here to view a list of our current COVID-19 safety guidelines.
For questions concerning the 2022 DC Practical Primer on Pesticides, please contact:
Sanobar Chagani
Marketing Coordinator
Keller and Heckman LLP
chagani@khlaw.com