2021 Virtual Practical Food Law Seminar
Image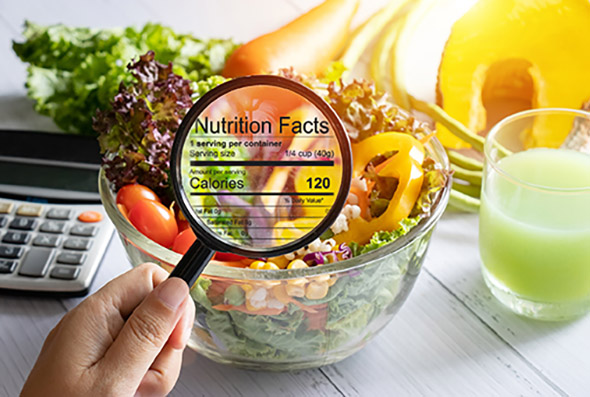 ©2021 Keller and Heckman LLP

We are excited to announce that registration is now open for Keller and Heckman's Annual Practical Food Law Seminar! This course provides members of the food industry with a comprehensive overview of the applicable statutory and regulatory framework for foods, including dietary supplements. The seminar will focus on food safety, as well as labeling and advertising.

The virtual platform we have chosen will closely replicate the interaction and dynamics that are experienced at our in-person seminar, including opportunities to "chat" with the speakers one-on-one, network with colleagues, participate in discussion forums, and much more!

Click here to view the agenda.
Seminar Details 
DATES
Tuesday, April 13 - Thursday, April 15, 2021
DAILY SCHEDULE
Tuesday, April 13: 12:00 p.m. - 6:00 p.m. ET
Wednesday, April 14: 12:00 p.m. - 5:30 p.m. ET
Thursday, April 15: 12:00 p.m. - 5:30 p.m. ET
REGISTRATION FEES
Early-Bird Registration Fee: $1,195 if registered by March 12, 2021
General Registration Fee: $1,395 if registered after March 12, 2021
GROUP DISCOUNT
Register three or more people from the same company and receive 10% off the total registration fee. Contact Abby Ntalamu at ntalamu@khlaw.com for instructions on how to receive the discount.
LARGE GROUP DISCOUNT
If you anticipate having eight or more attendees register from your company, please contact Abby Ntalamu at ntalamu@khlaw.com for more information.
CONTINUING LEGAL EDUCATION
CLE credits will be available, pending state approval.
CERTIFICATE OF ATTENDANCE
All seminar attendees will be eligible to receive a certificate of attendance upon completion of the course.
CANCELLATION POLICY
Cancellations are accepted and registration fees are refunded if notice is received by March 12, 2021. If notice is given after March 12, no refunds will be granted; however, substitutions are welcome.
For questions concerning the 2021 Practical Food Law Seminar, please contact:
Abby Ntalamu
Marketing and Events Coordinator
Keller and Heckman LLP
ntalamu@khlaw.com