Robert
E.
Mirowicz
Director of Information Systems
Administrative Management Team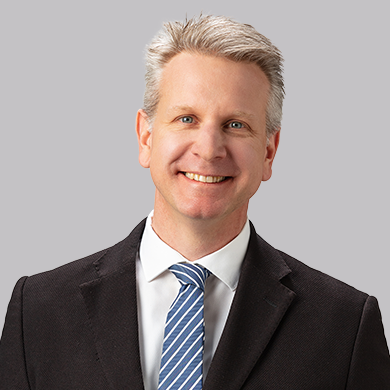 ©2021 Keller and Heckman LLP
Robert Mirowicz joined the firm's Information Systems (IS) Department in 2004 and has held the Director of Information Systems position since 2013. He is responsible for planning, organizing, and executing IS functions at the firm, as well as the support and maintenance of existing applications, and development of new technical solutions. 
Rob has over 25 years of experience in the information technology field, primarily focused on the delivery of technical solutions in network architecture, security, and recovery, as well as enterprise systems administration.