Coleen
K.
Gerber
Scientist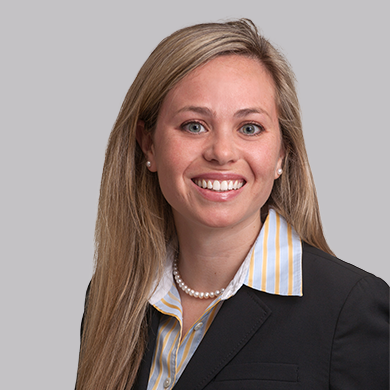 ©2023 Keller and Heckman LLP
Coleen Gerber specializes in the federal regulation of pesticides under the Federal Insecticide, Fungicide, and Rodenticide Act (FIFRA), and its fee-for-service registration process, the Pesticide Registration Improvement Act (PRIA). She works with antimicrobial, biochemical, and conventional pesticide producers to register new active ingredients and products and advises clients on regulatory requirements. She guides registrants through the registration process, addressing safety and efficacy data, data review and compensation, labeling, and scientific issues that arise as part of the registration process. She also attends to other chemical substances such as inert petitions, food additives, pesticide devices, and minimum risk pesticides. She is knowledgeable of state and U.S. territory pesticide regulations and has experience adding emerging viral pathogen claims to antimicrobial product registrations.
Prior to joining Keller and Heckman, Coleen was an environmental scientist specializing in environmental remediation, assessments, compliance, and industrial hygiene. Her work on these matters helps her assist Keller and Heckman partners and their clients with these topics.
Memberships
American Public Health Association (APHA)
Education
State University New York – College of Environmental Science and Forestry, B.S., 2004 Environmental Studies